This spring, graduating college seniors are laser focused on landing the perfect job.  Ready to launch the careers that they've worked so hard to prepare for, they want lots of help in addition to job access.
As we approach graduation, now and through the summer months are clear Point of Market Entry (P.O.M.E) opportunities to engage this new workforce. Recent college graduates spend an average of  6 months searching for new jobs, so the timing is right to connect with this Gen Z demographic.
You'll want to show them all you have to offer. But what if you are not top of mind among this group? You may need to focus on awareness-building and these 3 simple tips can help!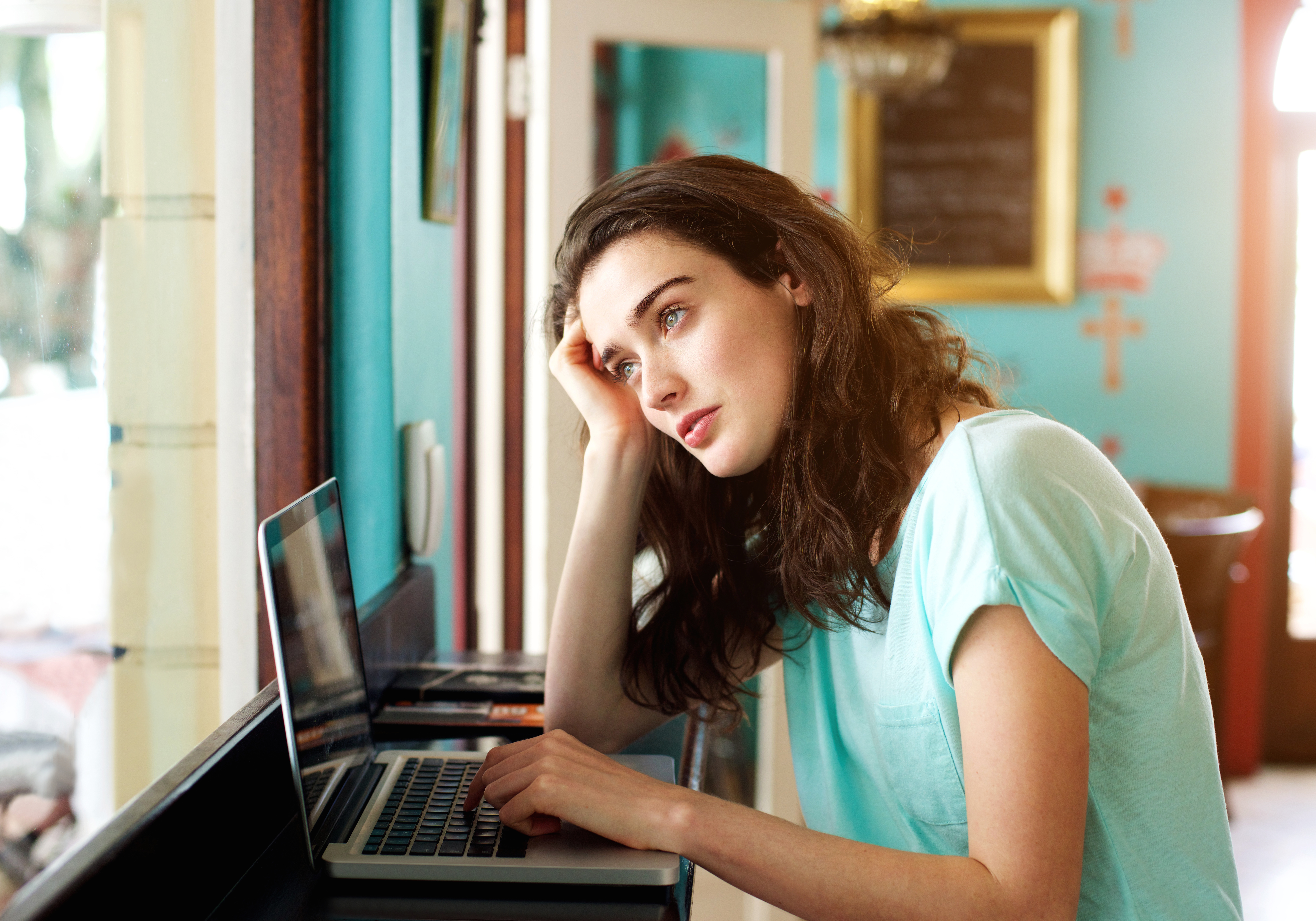 Provide part-time jobs, internships and volunteer opportunities for new grads. They want to build their resumes and experience base. They know that internships and volunteer opportunities are a foot in the door to permanent placements. Making these types of positions available to new grads will attract and engage them. Part-time jobs are also on their radar screens as many want extra cash while they transition out of college.
Give them relevant content. New grads are hungry for glimpses into their career fields and industries they want to pursue. They want to prepare themselves as much as possible for their future.  What is my perfect job and how do I find it? How do I prep for an interview? What am I supposed to do in an interview? And if I'm lucky enough to get an offer, how do I know it's a good one? On-site content resources, webinars, live chats, and career fairs with industry experts will provide fresh graduates with needed insights and will boost your brand awareness.
Target nontraditional new graduates. Think adult students, former military, and community college grads who are often overlooked because of their unique pathways. They especially value tips and tools to guide their way into new worlds.  Consider targeting community college and technical school grads as they seek to obtain vocational and trade jobs.
For more insights about Gen Z and their career aspirations, read Lisa Malat's (Barnes & Noble College COO) interview with Study International.
_________________________________________________________________________
Looking to reach new grads as they prepare for and seek out their new careers?
Barnes & Noble College can help. The official online and brick and mortar stores on 770+ college campuses, we live and breathe college. We can connect you with soon-to-be and recent graduates with our campus marketing network.